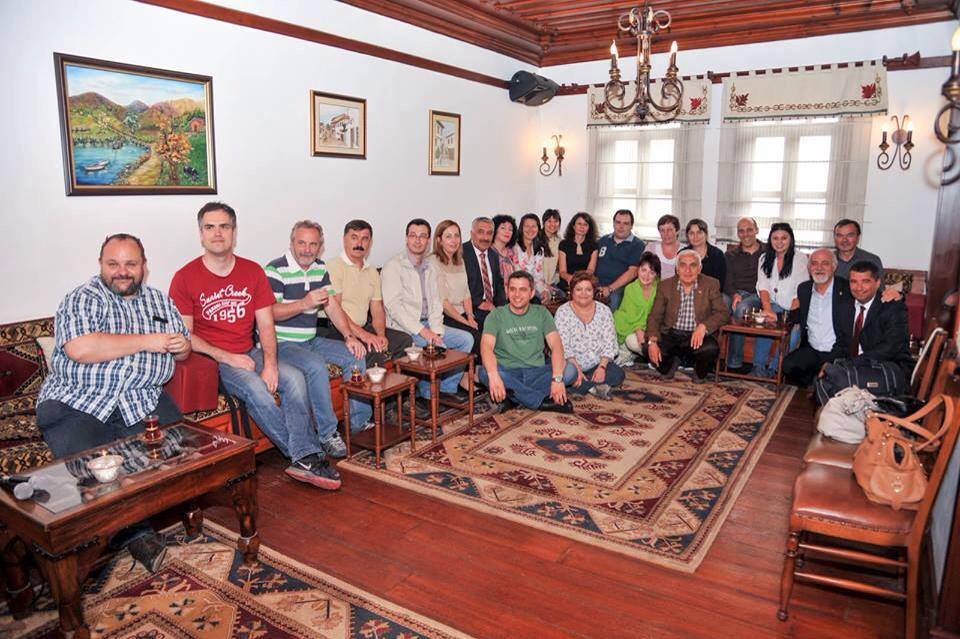 Türkiye Bilişim Derneği Ankara Şubesi'nin de ortakları arasında bulunduğu "Model of Cooperation Between IT Schools and Sector" isimli Avrupa Birliği projesi'nin son toplantısı Ankara'da gerçekleştirildi. Toplantıya Slovakya, Bulgaristan, Polonya ve İspanya'dan katılım sağlandı.
25 kişinin katıldığı toplantıda, Bilişim Okulları ve Bilişim Sektörü ortaklığı için hazırlanan model üzerinde çalışıldı. Ayrıca konuklarımıza ülkemizi ve bilişim sektörü alanındaki gelişmeleri tanıtmak amacı ile;
- THK Üniversitesi,
- Ayesaş,
- ODTÜ Teknopark,
- Koç ve MTA Müzeleri,
- Anıtkabir, MTA ve Cumhuhuriyet Müzeleri ziyaret edildi.